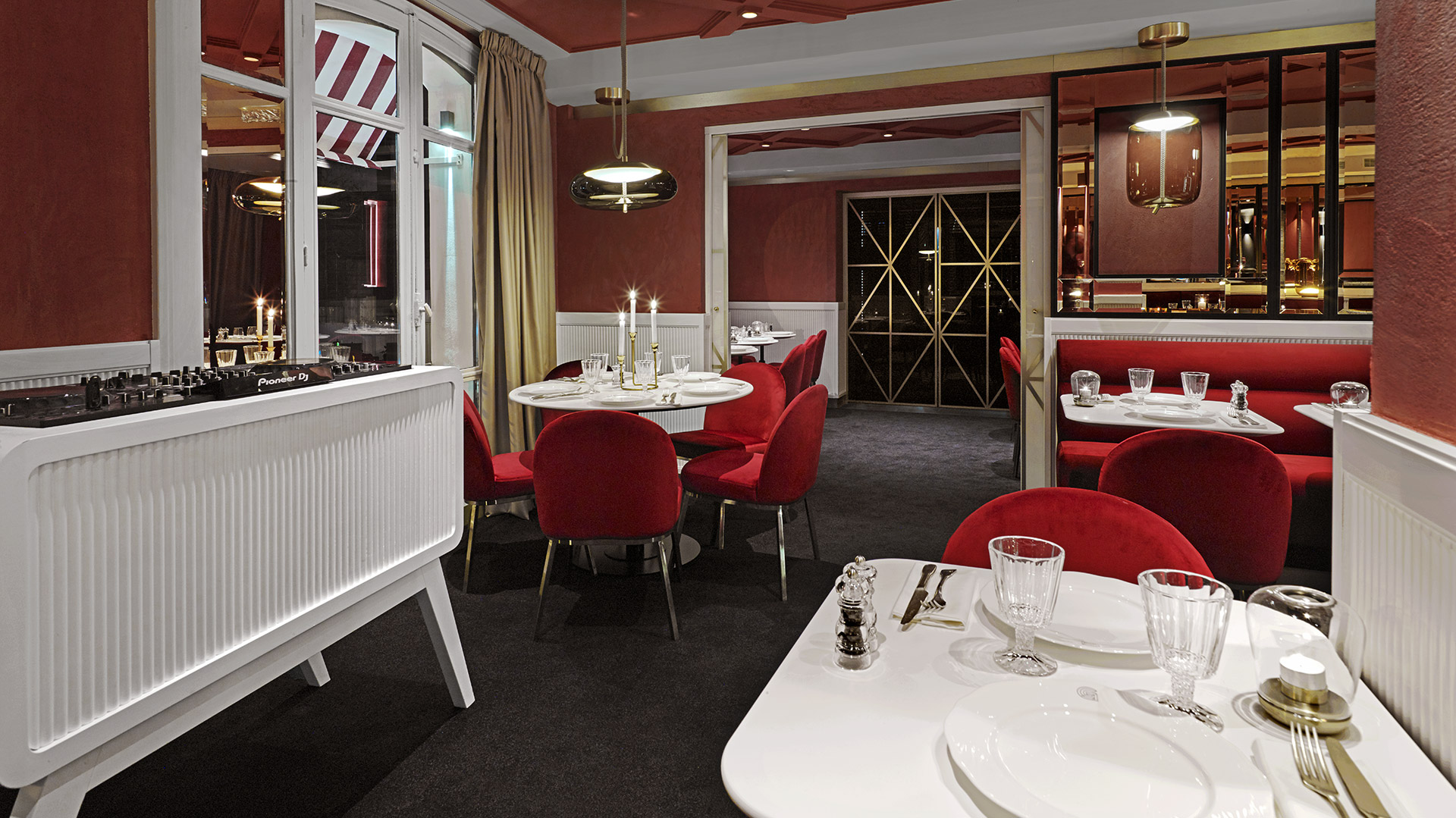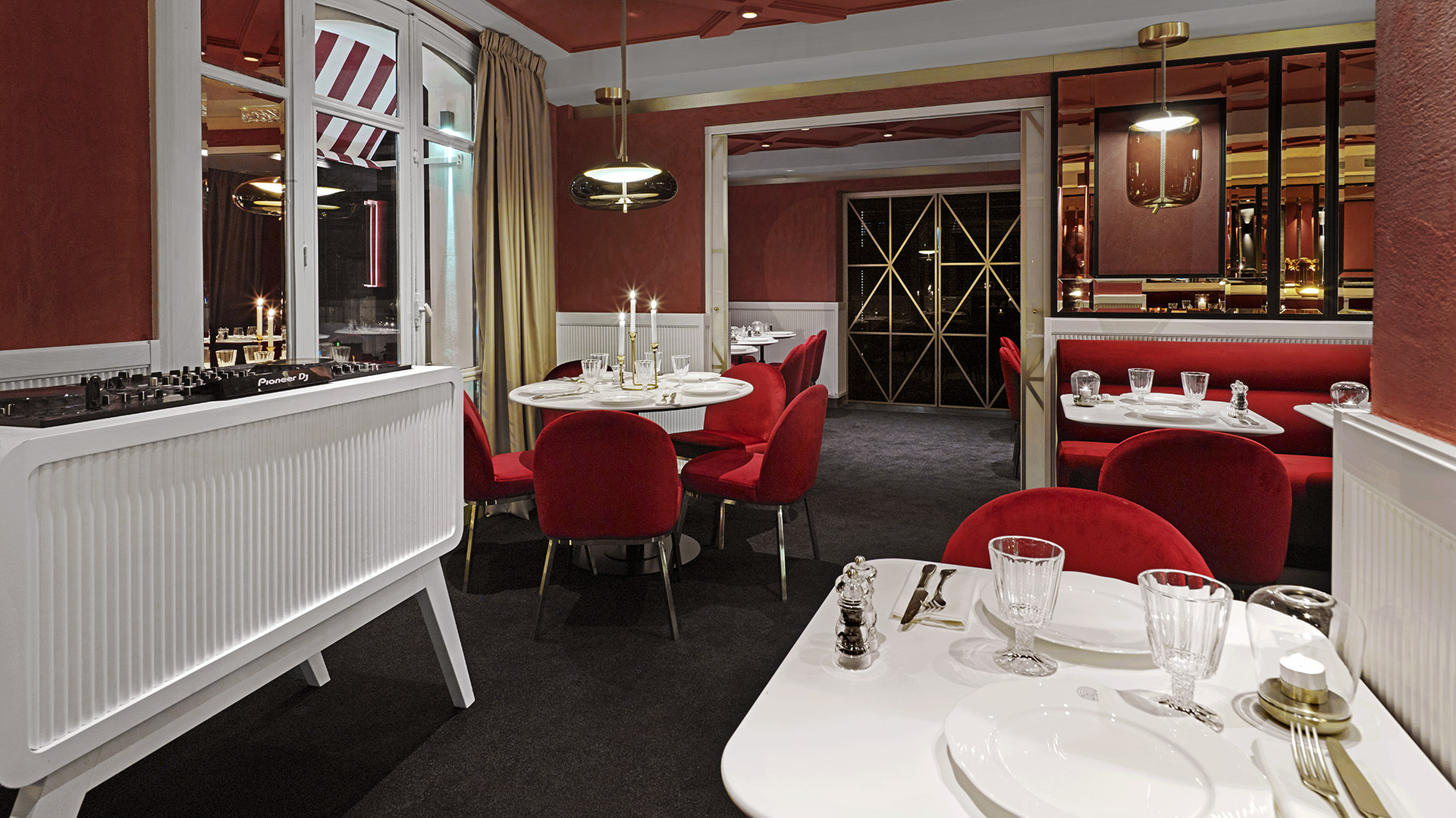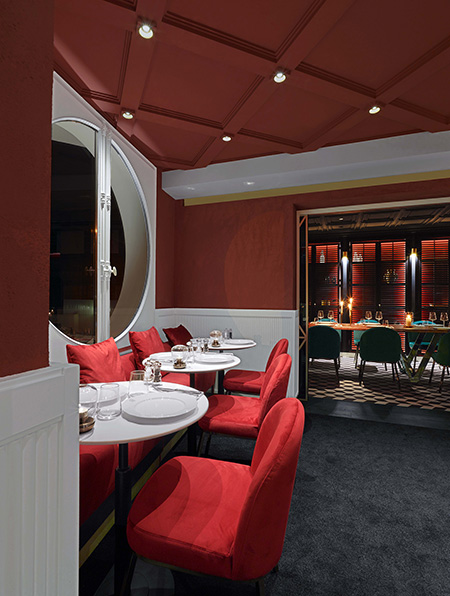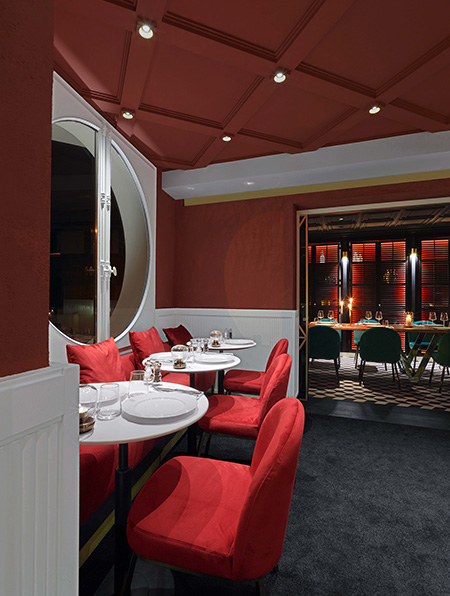 A refined Italian address located at the heart of the Faubourg Saint-Honoré Street.
The true Italian cuisine, that some consider the best in the world, finds its distinction in the variety of his products, but also in his vast regional diversity.
The quality of products, imported from the terroirs of Tuscany, Piedmont, Valle d'Aosta, Venice, Lombardy, Calabria, Sicily… offers the basis of our menu that you cold pair with a magnificent wine card recalling over one hundred references.
A transalpine team at the forefront of which you will find our Chef Vittorio Beltramelli.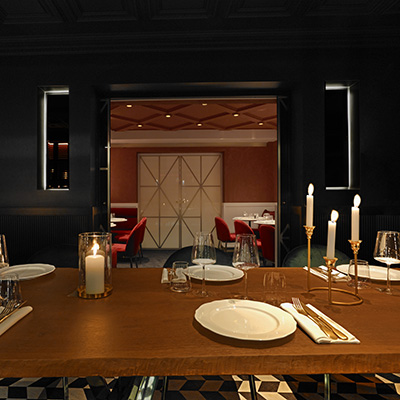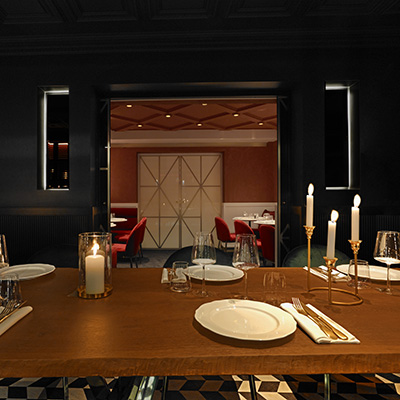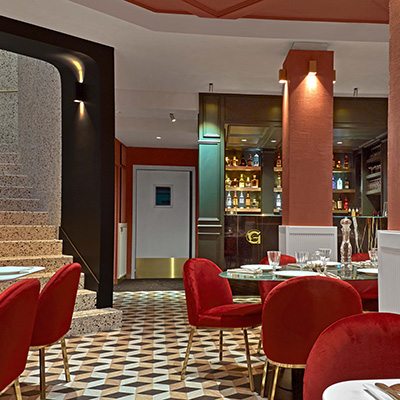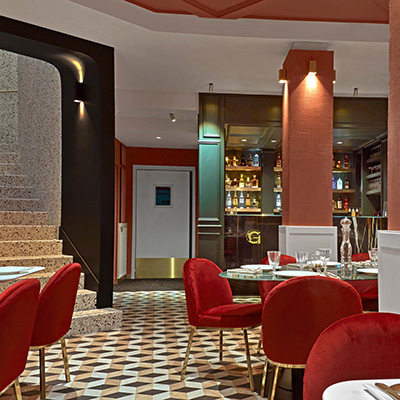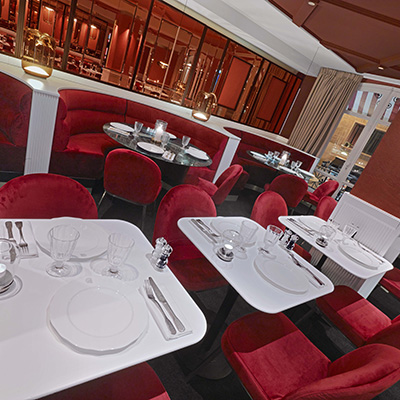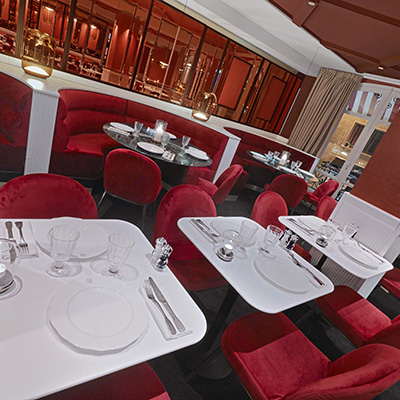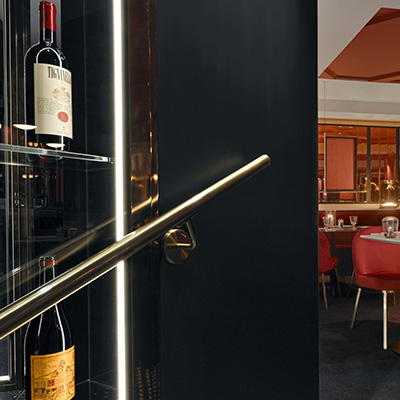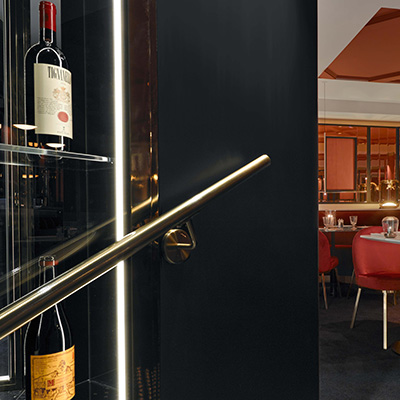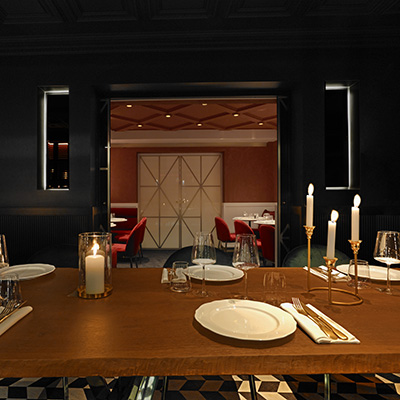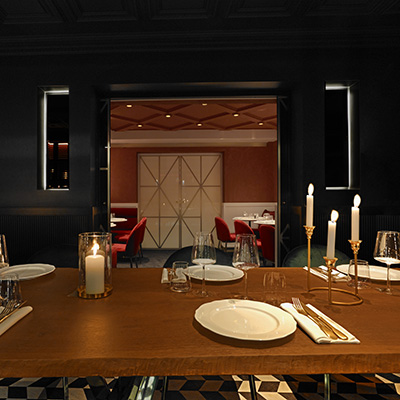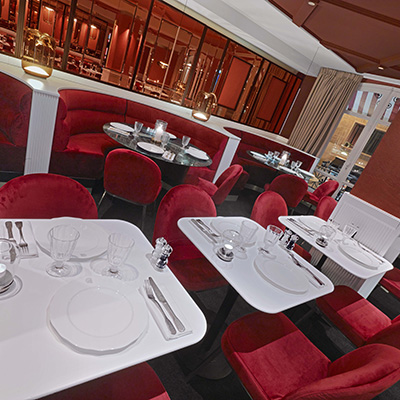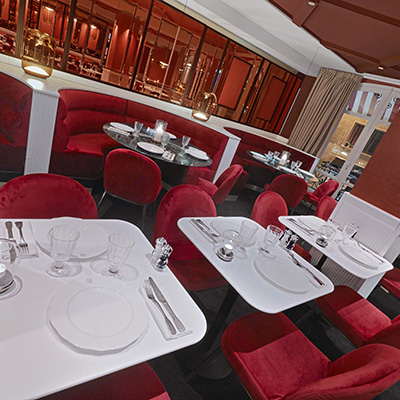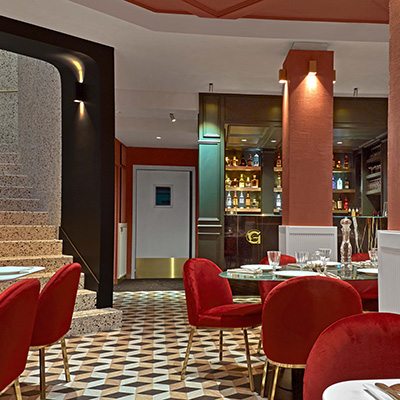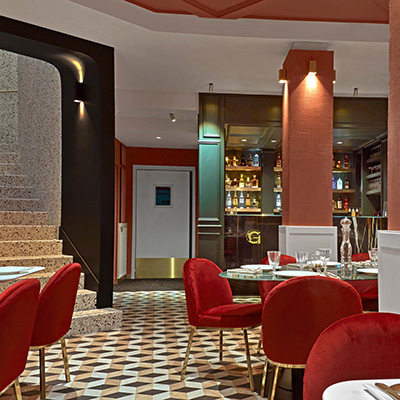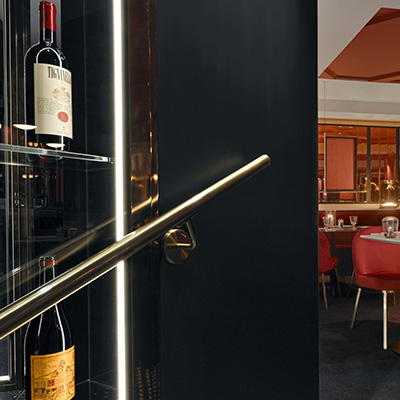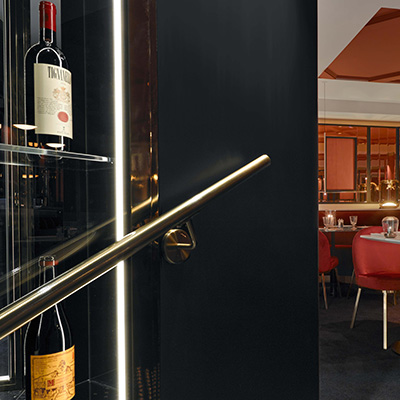 Chic restaurant with a red and black decor, proposing pasta, pizzas et much more refined Italian dishes. A refined Italian address located at the heart of the Faubourg Saint-Honoré Street.
Giuse Trattoria proposes at its guests the authentic taste of Italian cuisine. The restaurant uncovers family recipes, shared by the grand-mothers of the owner or the real "Pizza Napoletana" baked in a wood-fired oven just like in Naples.
Giuse Trattoria offers a simple yet rich culinary experience in an atmosphere as welcoming as refined.
Behind Giuse hides the brothers Gregory and Sebastien Mancuso. Giuse is also the first name of their father. Gregory Mancuso officiates as a pizzaiolo chef, with Chef Vittorio Beltramelli by his side. Beltramelli was at the heads of the Kitchen in the excellent NoLita restaurant, establishment located at the top of the Fiat showroom, at the bottom of the Champs-Élysées, already ordered by the two Mancuso brothers.
The Giuse's recipes progresses through out the years and the seasons.
Craving a good Italian restaurant? Giuse Trattoria is surely the perfect address.