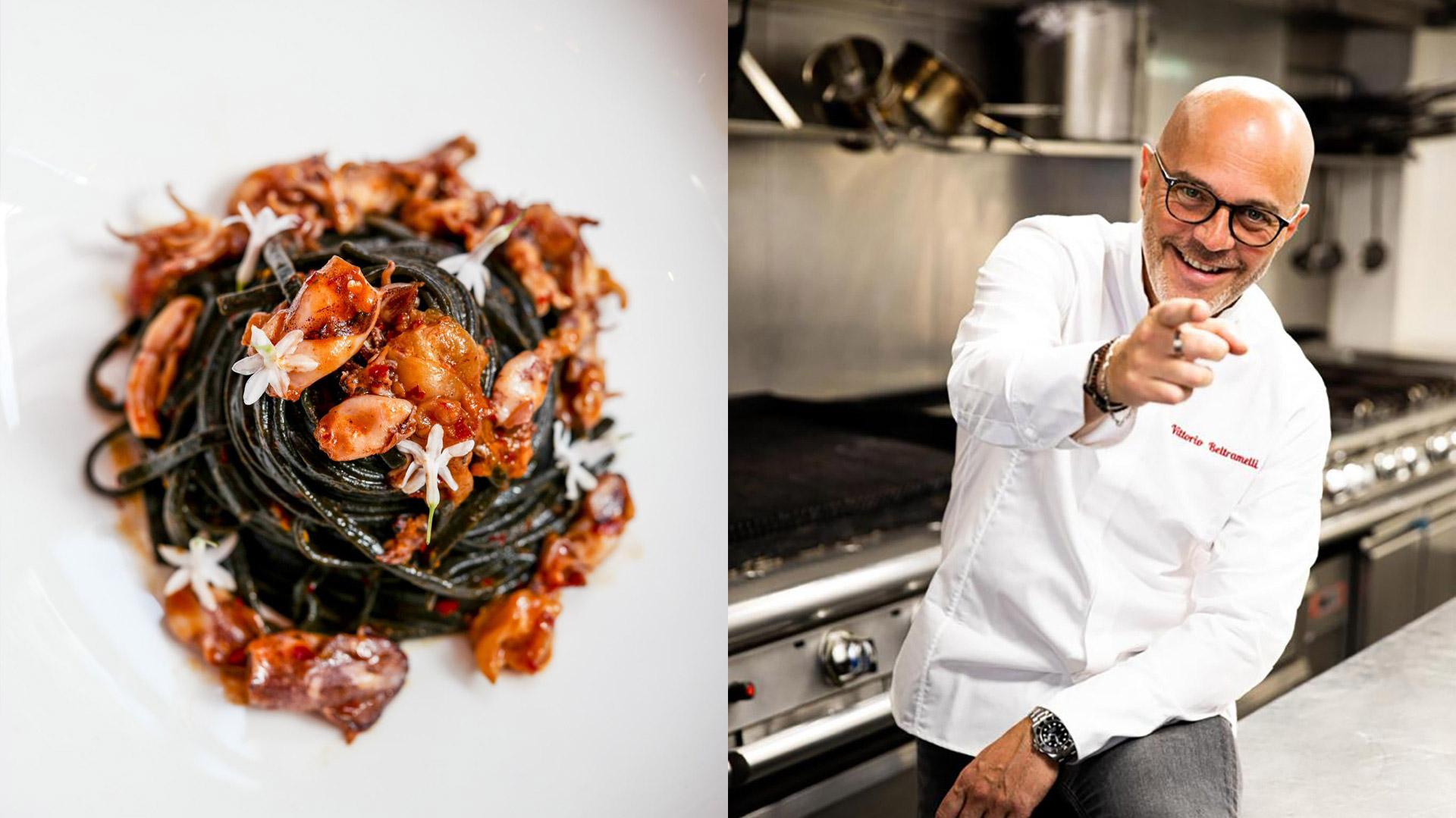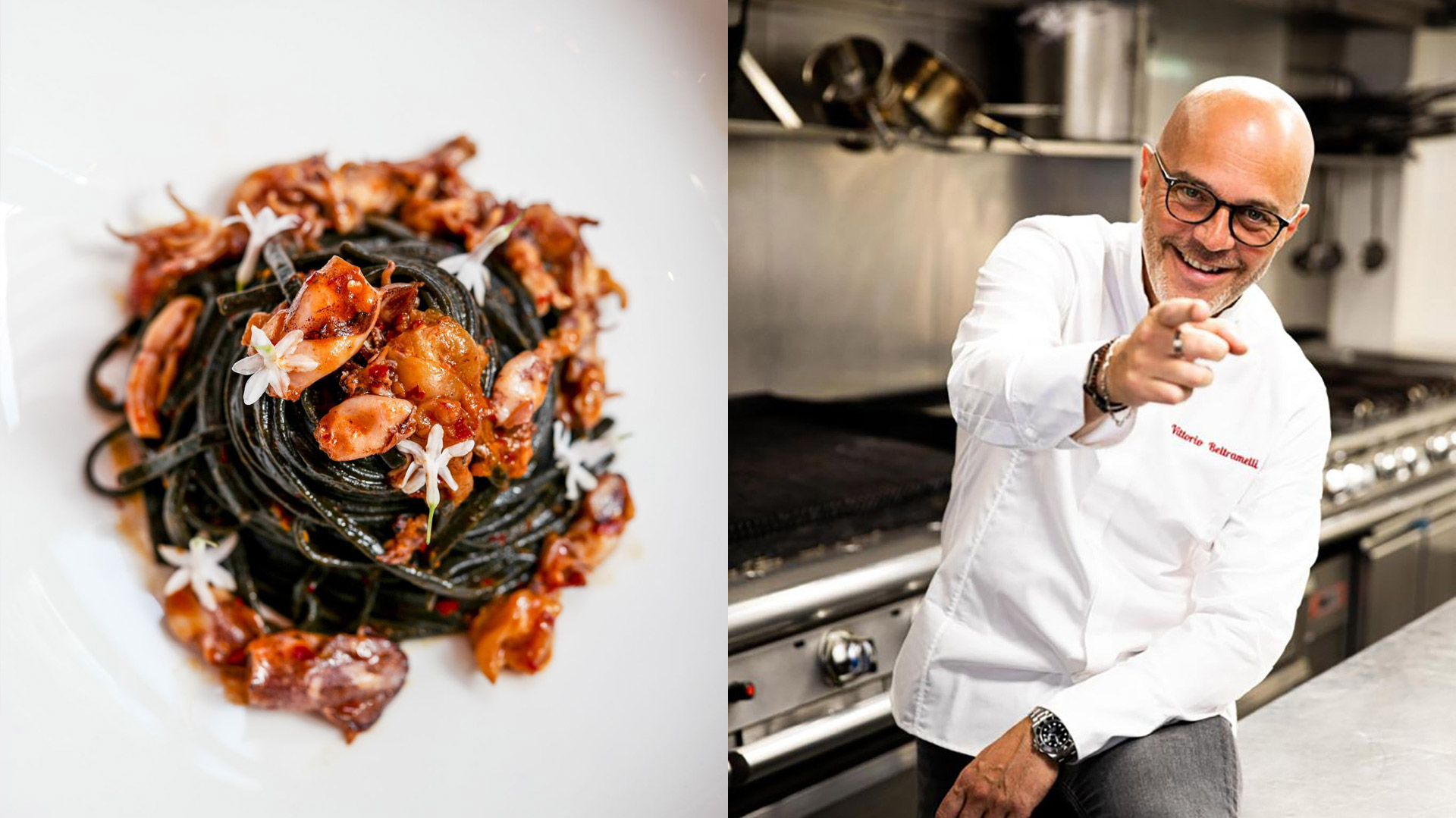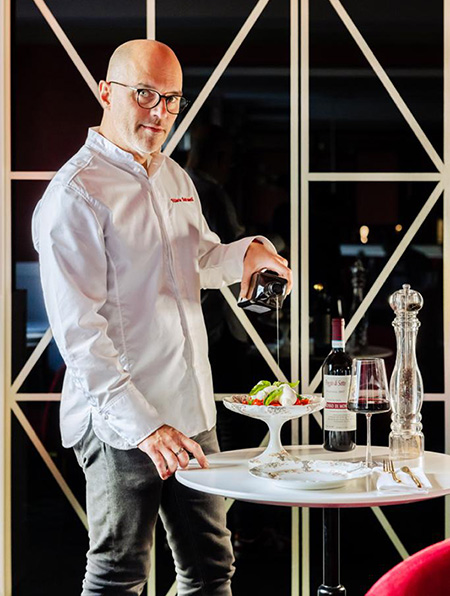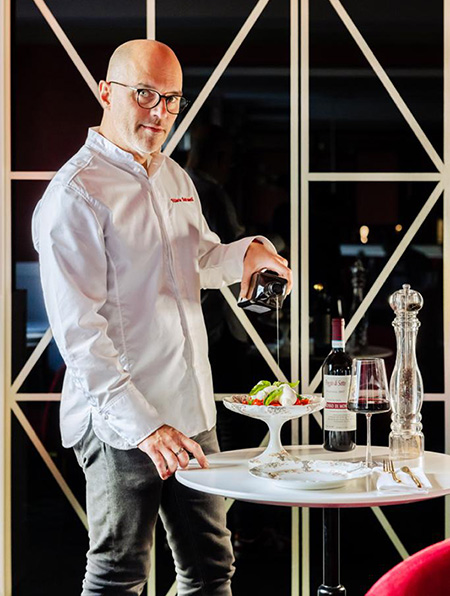 Vittorio Beltramelli quickly saw his passion and craftmanship for cooking guided by the expertise of great Michelin-stared chefs. In 1997, he joined Alain Ducasse's team in his restaurant Louis XV in Monaco.
Since 2018, he is challenging himself: directing the Giuse Trattoria restaurant to spread the best of the Italian gastronomy. True ambassador of the Italian gastronomy in Paris, Vittorio Beltramelli surrounded himself with a brigade of apprentice coming straight from Italy.
«It's in my Italian origins and Lombards roots that I feed my love for cooking and culinary products.»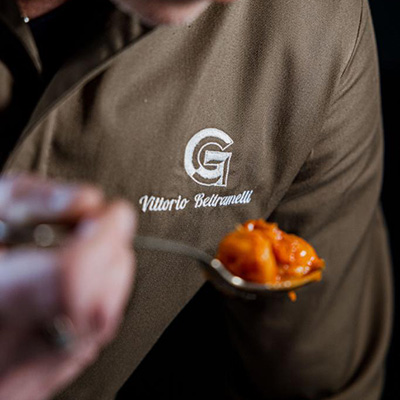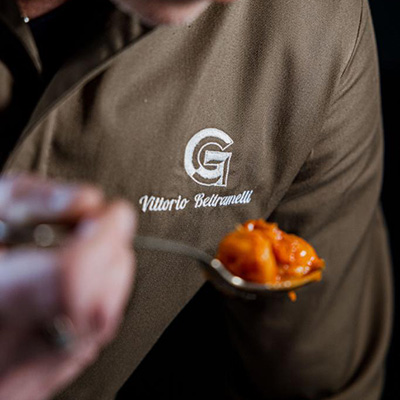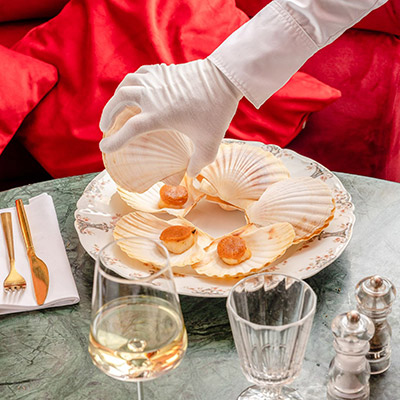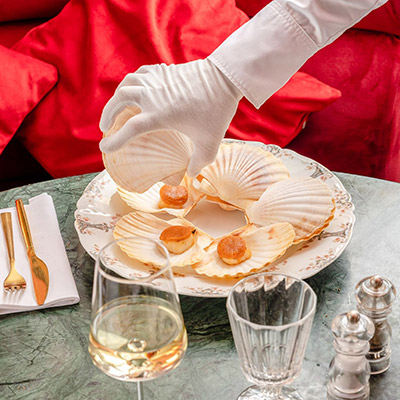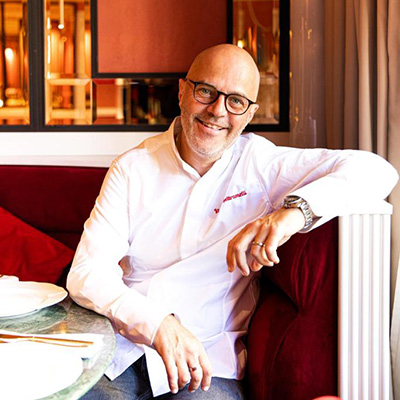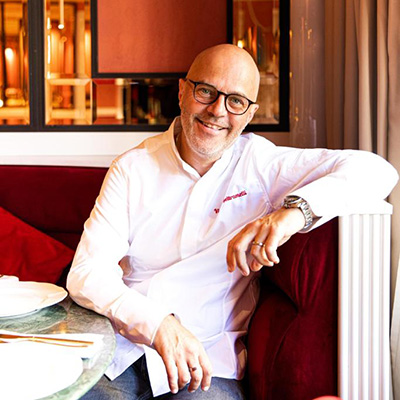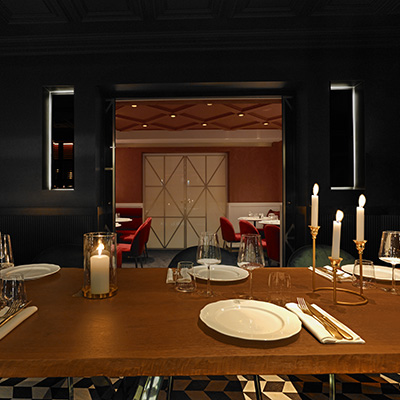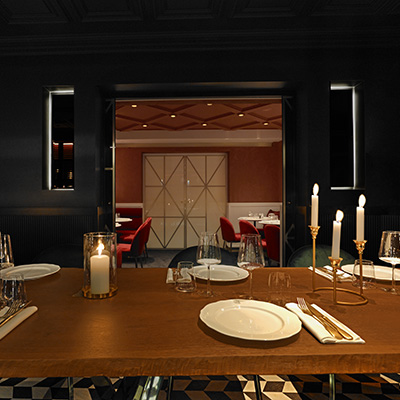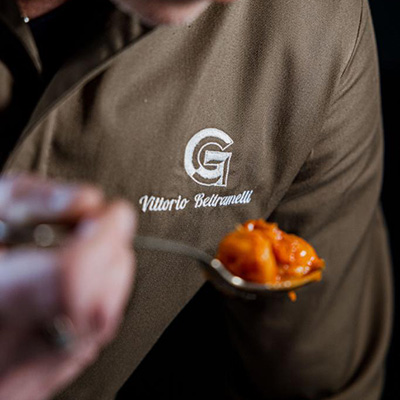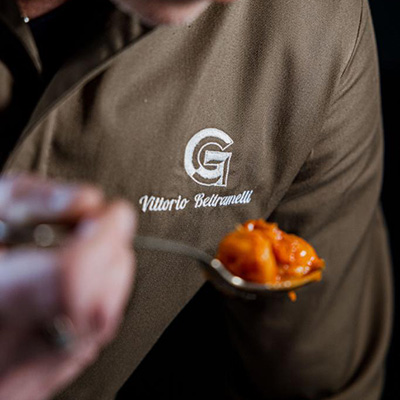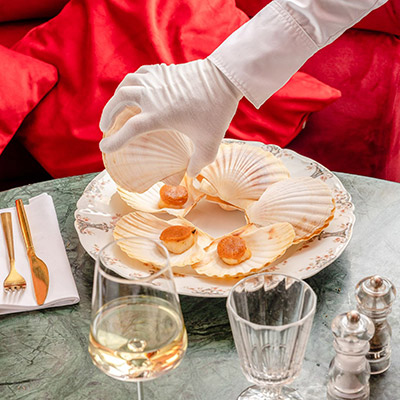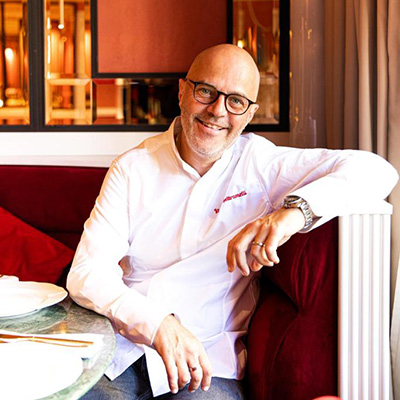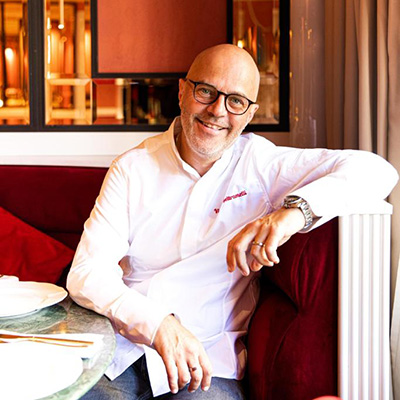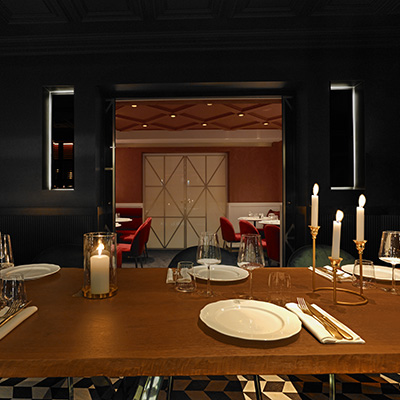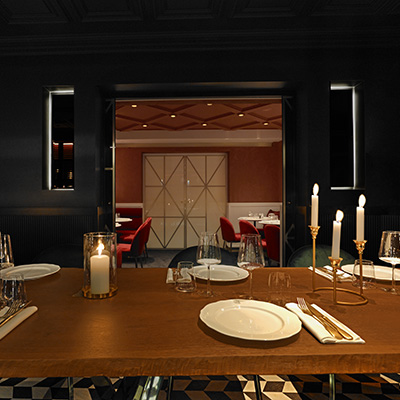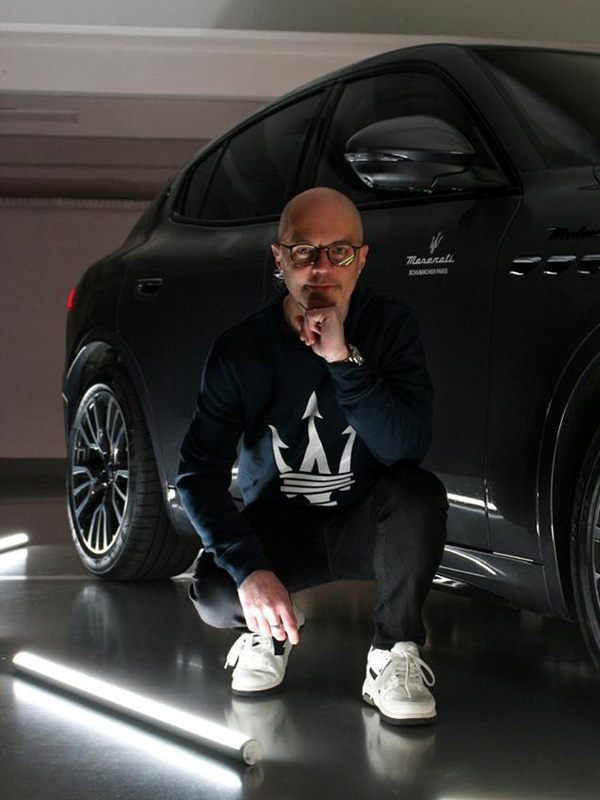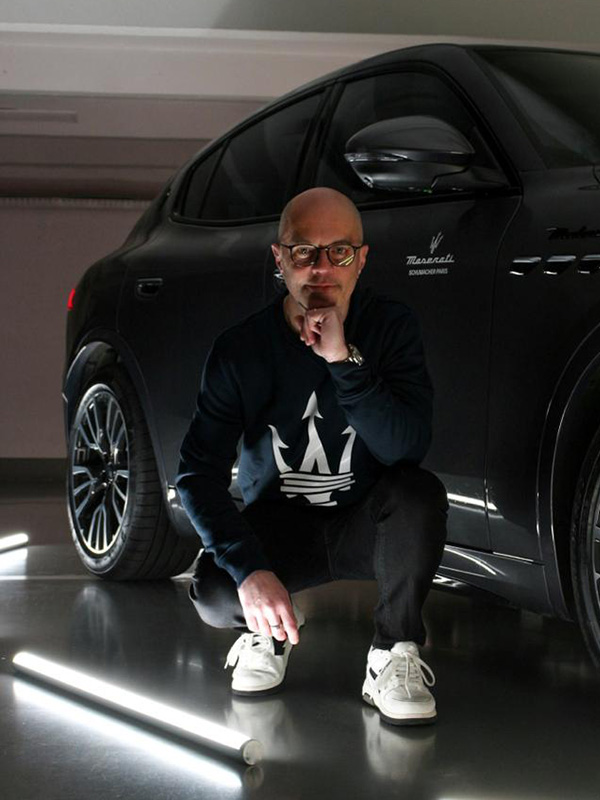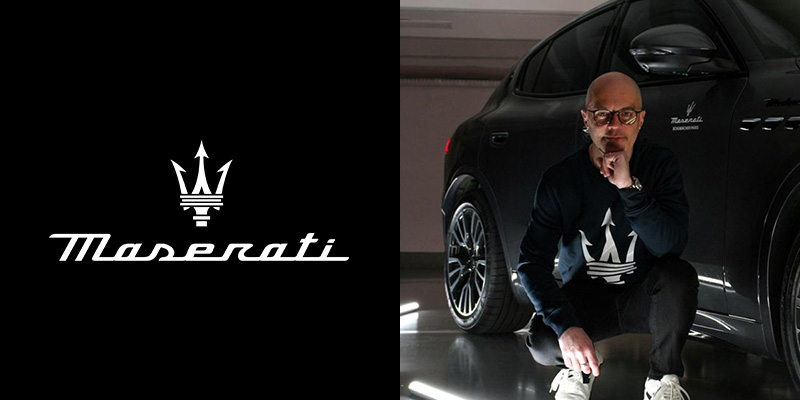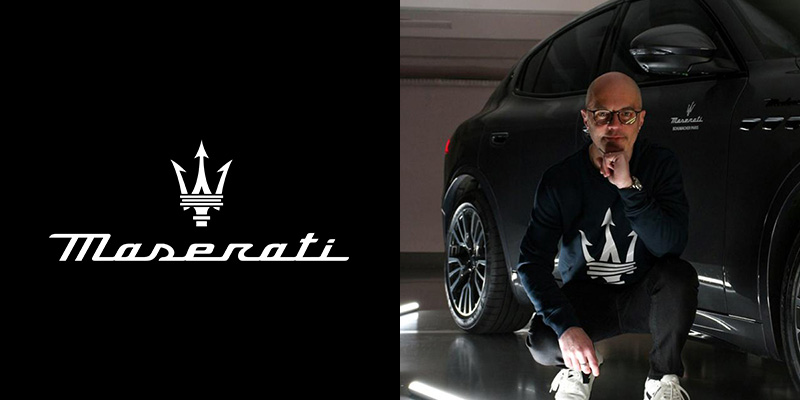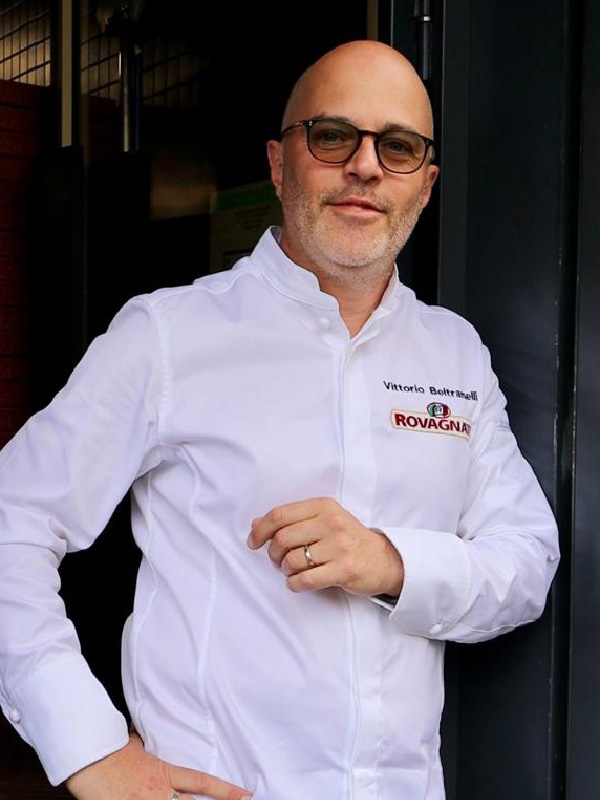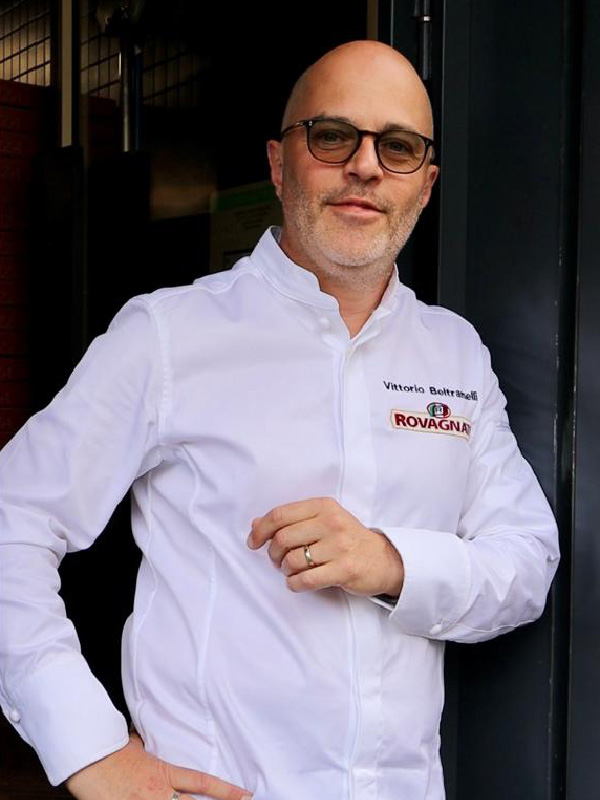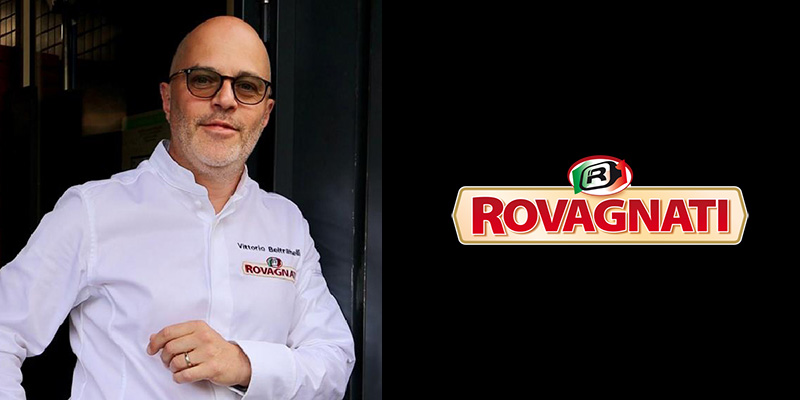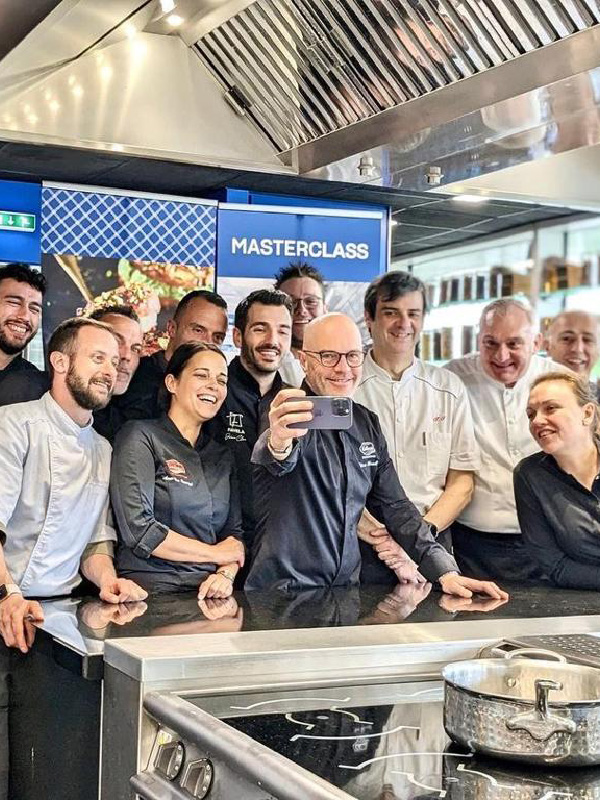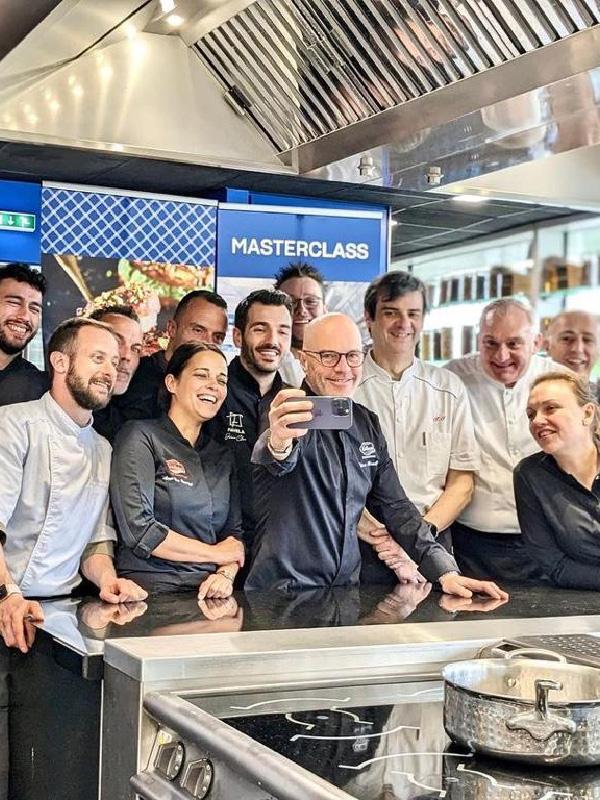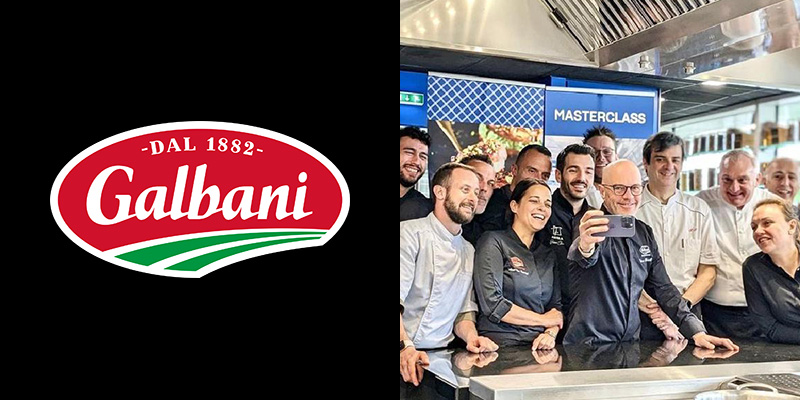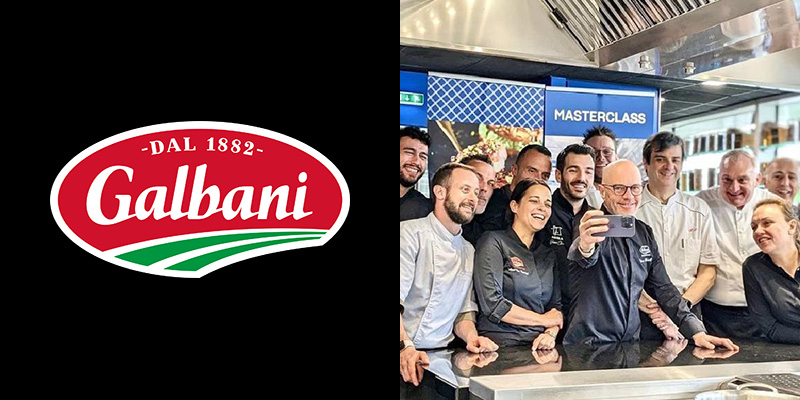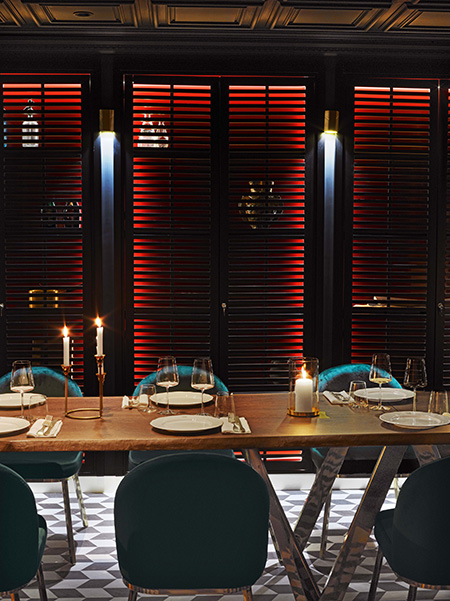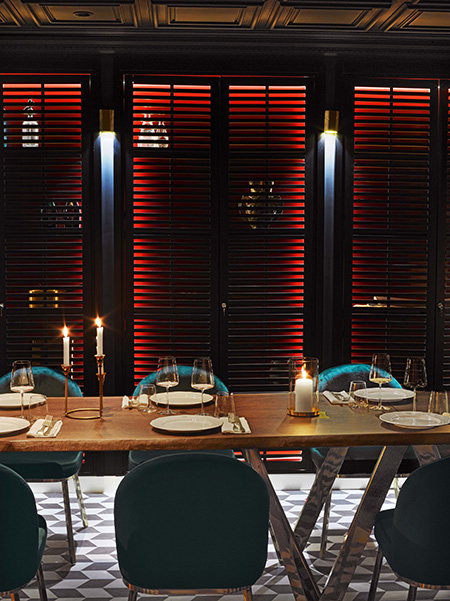 The true Italian cuisine, that some consider the best in the world, finds its distinction in the variety of his products, but also in his vast regional diversity.
The quality of products, imported from the terroirs of Tuscany, Piedmont, Valle d'Aosta, Venice, Lombardy, Calabria, Sicily… offers the basis of our menu that you cold pair with a magnificent wine card recalling over one hundred references.
«A transalpine team at the forefront of which you will find our Chef Vittorio Beltramelli.»